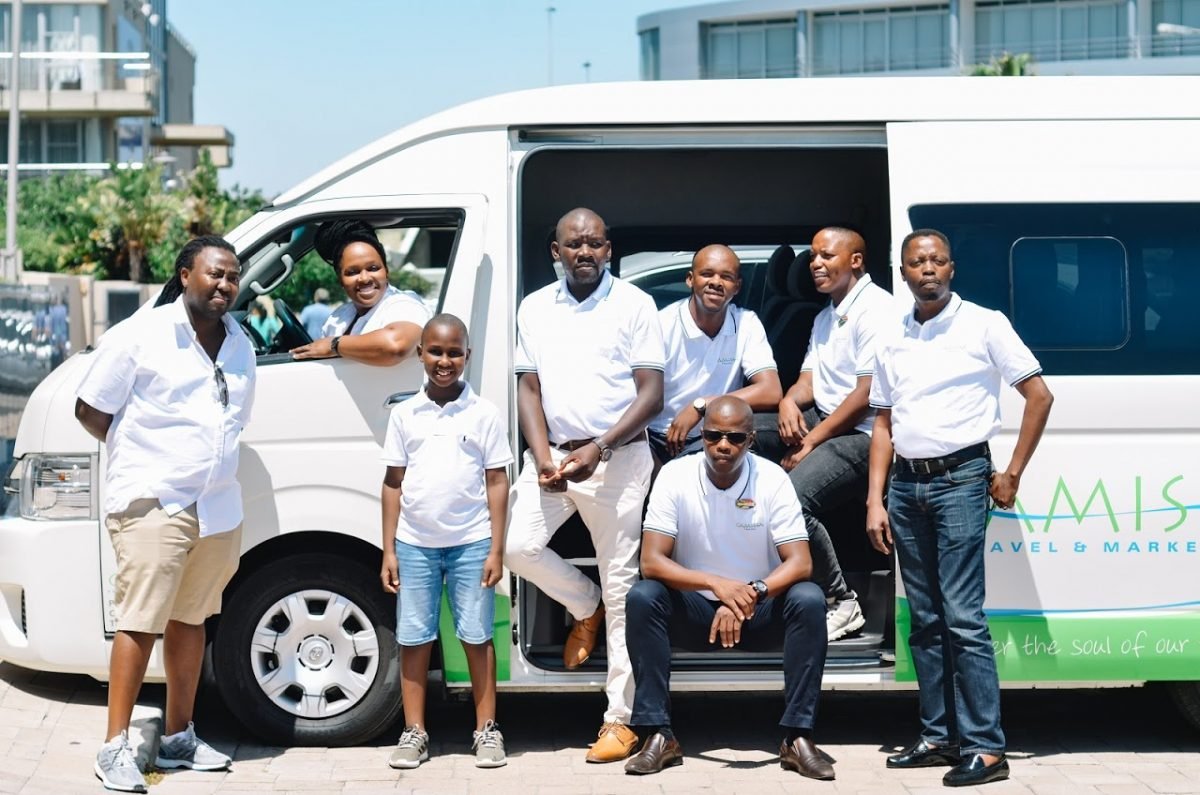 Camissa is an indigenous Khoisan word describing the area around Table Bay known as the City Bowl today. It means "The place of sweet waters", derived from the fountains, springs and streams originally found around Table Mountain.
Camissa was launched in 2006 by Khonaye and Samantha as a true "Black-owned and managed South African" company, focussing on Townships Tours. We do not do poverty tours, rather our tours focus on the people who live in the Townships, their daily lives, culture, traditions, norms, and customs.
Camissa has impeccable BEE (Black Economic Empowerment) credentials. We are 100% Black-owned and managed. Samantha and Khonaye have lived in the Townships around Cape Town for years and they personally conduct our tours. In addition to guiding, Khonaye and Samantha have their hands full with our sales effort, building relationships with the distribution channel in Cape Town and abroad.
–Owner's description
Location
Similar Listings
Google Reviews
Add Review
Read More Reviews
Add Review